Feb 24-24 2019: 5th Annual Hertz Hackathon
The 5th annual Hertz Hackathon was a joint effort between Hertz Marketing and IT departments. The purpose of the event is to engage our community in 24 hours of collaboration, idea generation, and talent scouting, mixed with a good does of good 'ol geeky fun.
As committee chair it was my responsibility to plan, execute, and grow this event for the 5th year. I organized a core team of 15 people plus 20 internal mentors leveraging Workfront to create a project plan, From Workfront we divided responsibilities into manageable sub-tasks and kept everyone on schedule. Each year the Hackathon challenges change, this year
This required early organization and division of tasks leveraged Workfront as our master project plan. It also required engaging both new and old sponsors to allow us to create more ambitious challenges with better prizes and amazing surprises. This years event focused on AI (Artificial Intelligence), IoT (Internet of Things / Connected Cars), and CV (Computer Vision / Visual Recognition) with an over arching challenge to create the Hertz Location of the future.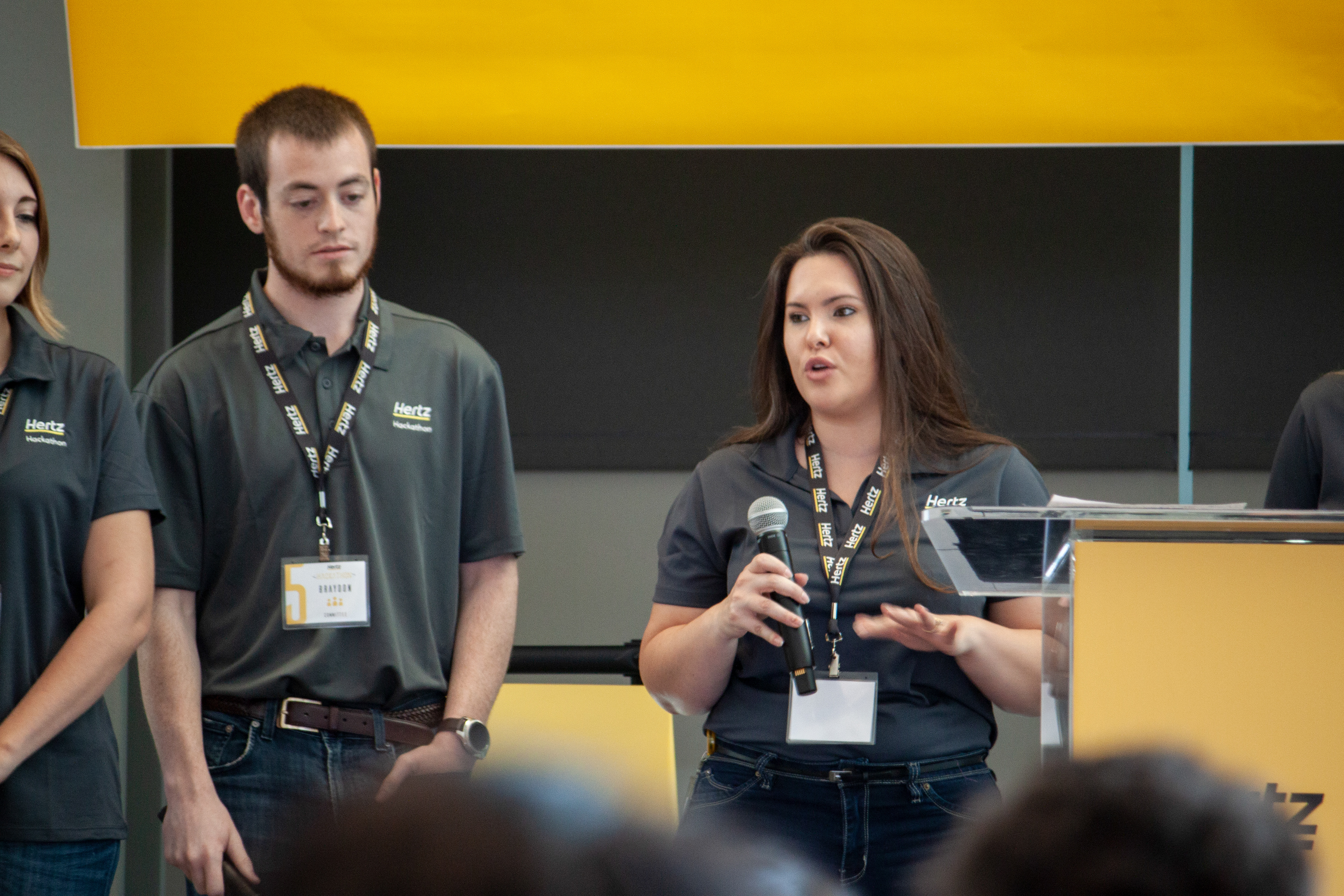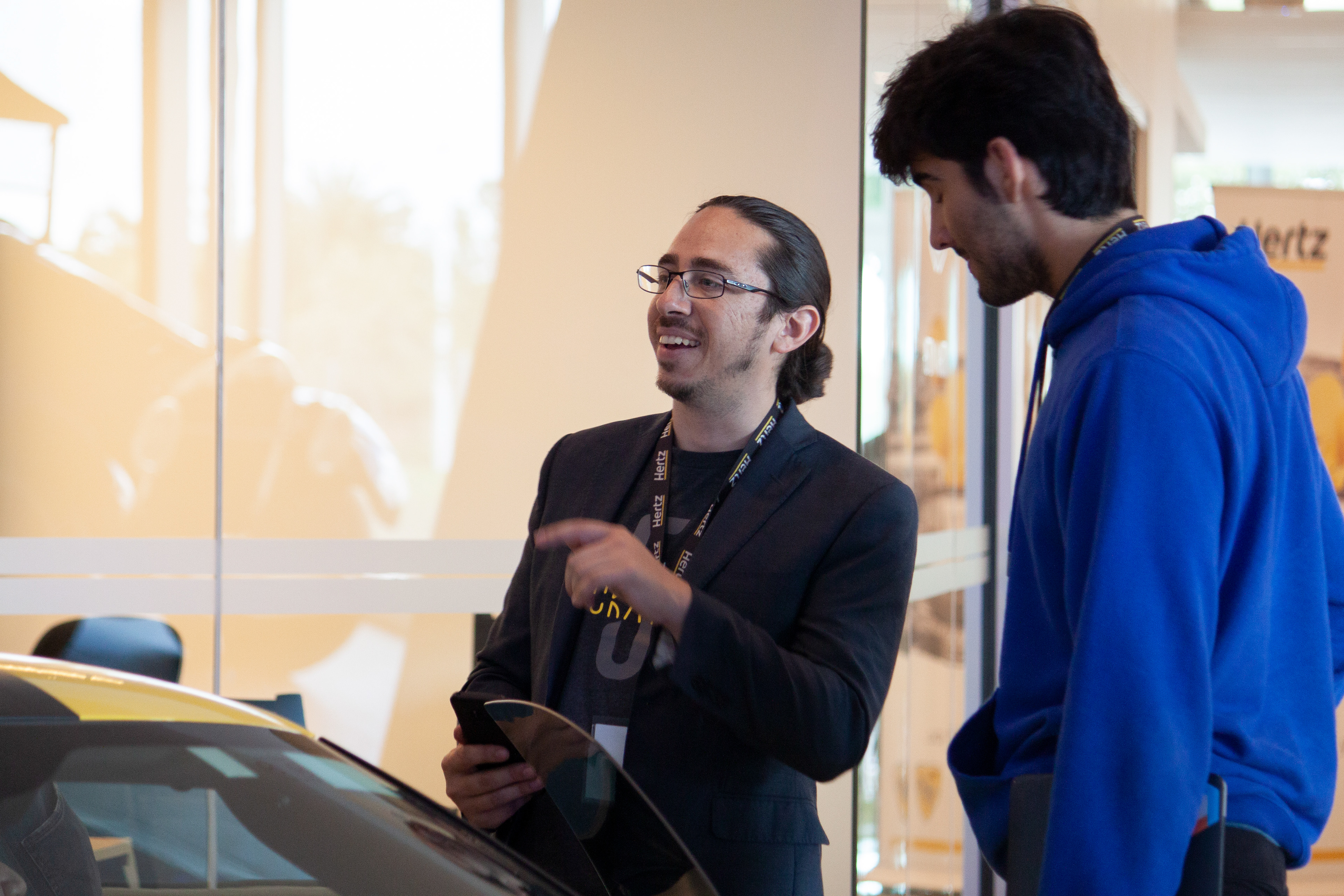 4th Annual Hertz Hackathon
 April 7-8 2018, Event Photos