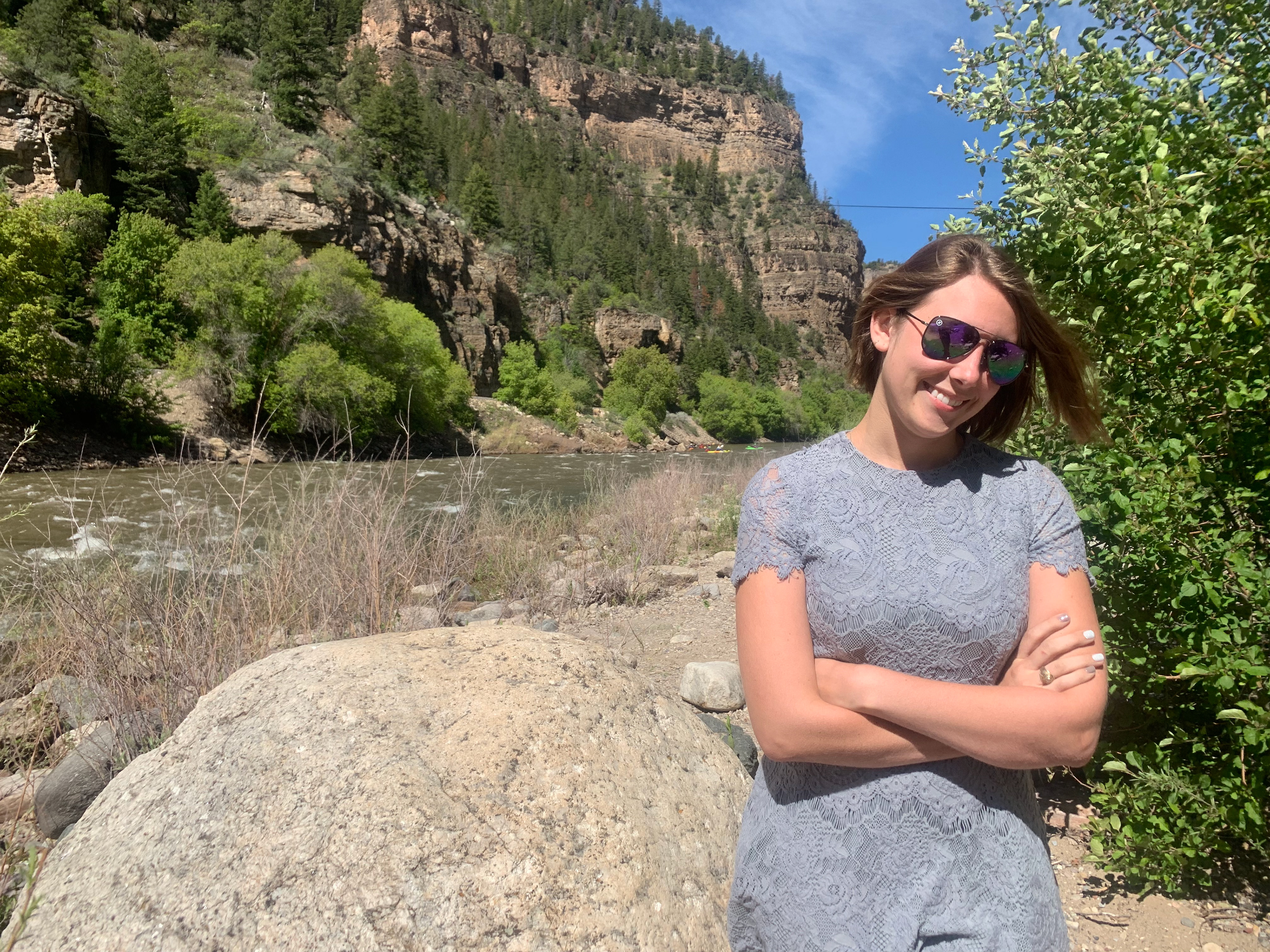 Hello!
My name is Grace and I am a Digital Product Designer at Resideo. I am a multi-disciplinary designer with a passion for problem-solving. I thrive in fast-paced collaborative environments where innovation and flexibility are paramount.

When not reinventing digital experiences I can be found reading fantasy books (I'm a complete Harry Potter nerd), watching Star Trek, thoroughly annoying my cats, or baking until all hours of the night.



I love adventures and traveling, especially in new places, some of my favorite places on earth (so far) include almost every Museum I've ever set foot in (I am an art history minor), the Grand Canyon, Breckenridge Colorado, Ashville North Carolina, Barcelona Spain, Florence Italy, and the entire state of Texas, my home sweet home. ​​​​​​​
Feel free to reach out if you'd like to talk design, travel, sci-fi, or fantasy!​​​​​​​